Leeds Reads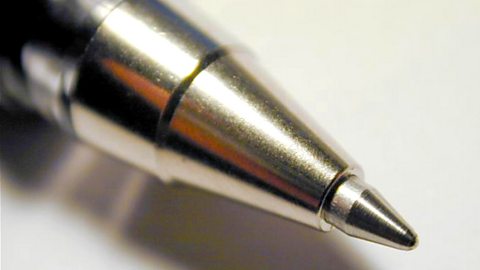 The BBC Radio Drama Readings Unit is looking for submissions from writers new to radio for their annual series, Opening Lines which is broadcast on BBC Radio 4. The closing date is 13th February 2015.
Three successful writers will have their stories broadcast on BBC Radio 4 and be invited to the BBC in London to see their stories being recorded. As well as broadcasting the three strongest stories, the BBC publish transcripts of the best stories submitted within this period on the Opening Lines website. (You can read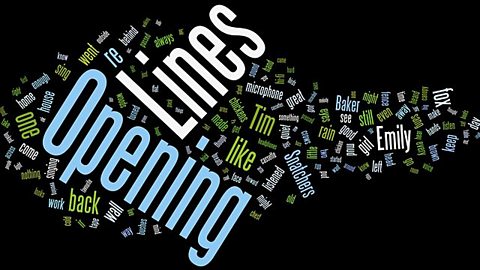 previously published stories), A longlist is published on the BBC Drama Readings website by 15th May.
Stories should be between 1,900 – 2000 words and can cover a broad range of subject-matter (nothing too dark, harrowing  etc. as the programme is aimed at a wide audience). Submissions should be one story per writer. You can read all the terms and conditions and more detail about what is…
View original post 2 more words